Thank you for visiting Beverly Bremer Silver Shop. You are using Internet Explorer(IE) as your web browser. Due to security problems, performance issues and bugs, the industry is moving away from IE. Our website is not supported on IE.

You may use one of the links below to install either Chrome or Firefox to access our website.
https://www.google.com/chrome/
https://www.mozilla.org/firefox/new/

Please call 404-261-4009 or 1-800-270-4009 to speak with one of our silver experts.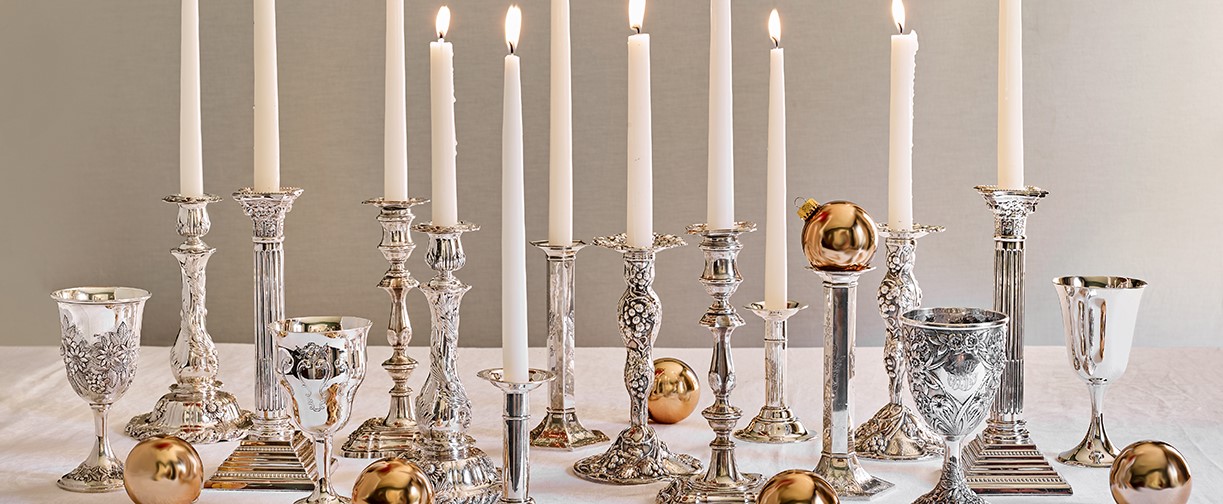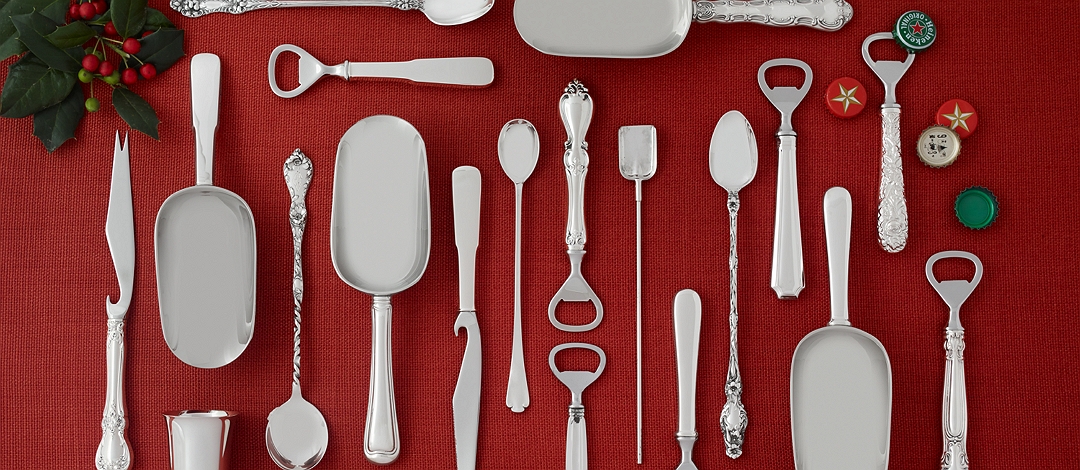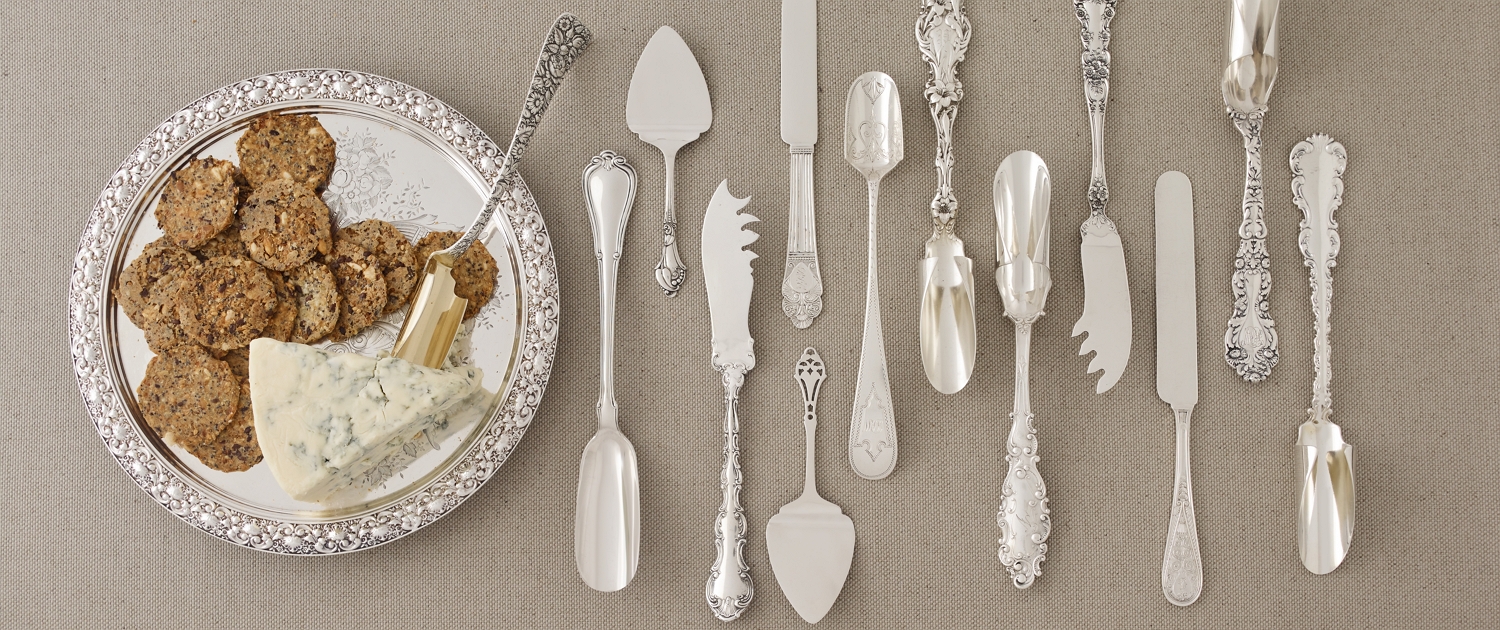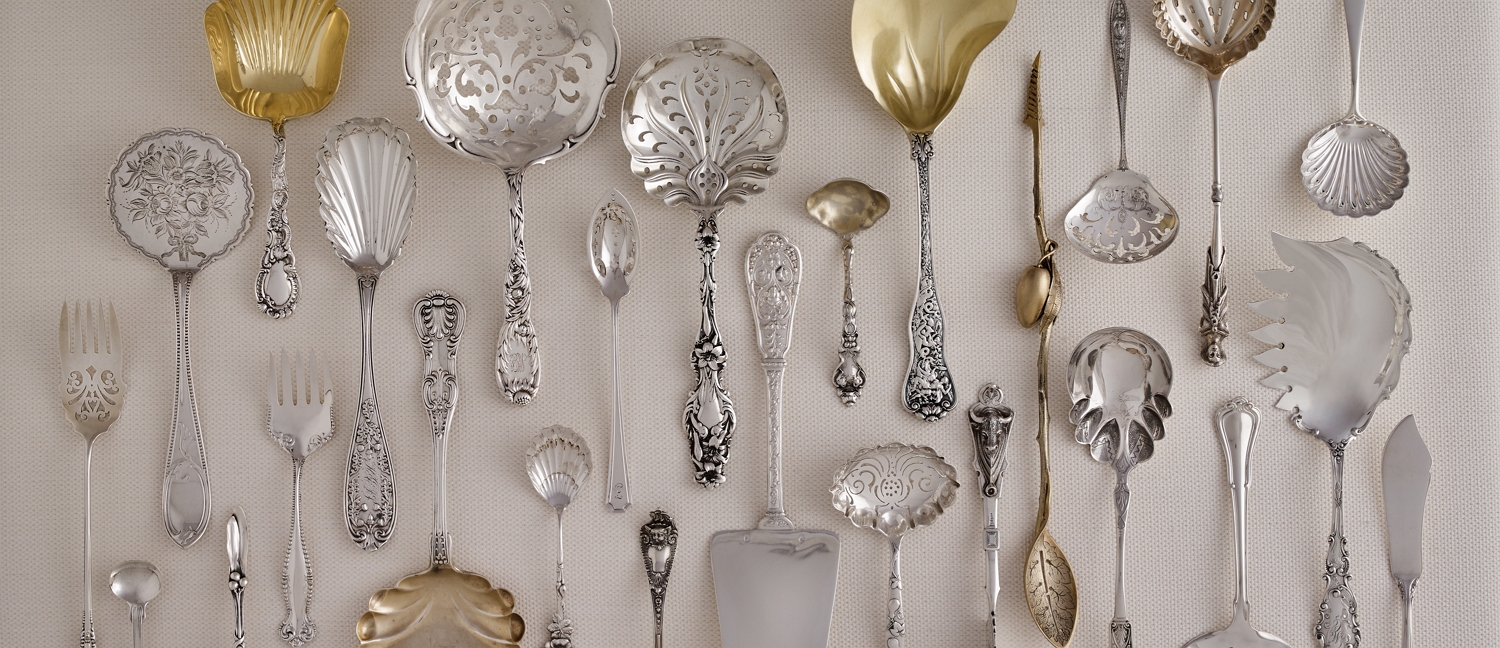 Are you MISSING a PIECE of your PATTERN? We can help...
---
SILVER TO SELL? We buy silver! CLICK HERE for details...
---
Favorite Things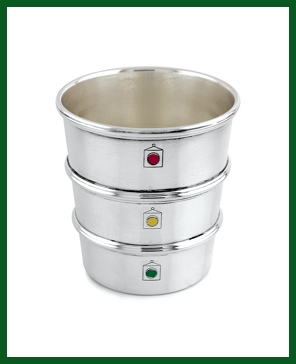 JIGGERS BY ALL MAKERS
This sterling silver stoplight jigger / spirits measure produced by Gorham has long been a favorite. Detailed with green, yellow, and red colored enamel circles representing graduated spirits measurements engraved on the base of the jigger.