Thank you for visiting Beverly Bremer Silver Shop. You are using Internet Explorer(IE) as your web browser. Due to security problems, performance issues and bugs, the industry is moving away from IE. Our website is not supported on IE.

You may use one of the links below to install either Chrome or Firefox to access our website.
https://www.google.com/chrome/
https://www.mozilla.org/firefox/new/

Please call 404-261-4009 or 1-800-270-4009 to speak with one of our silver experts.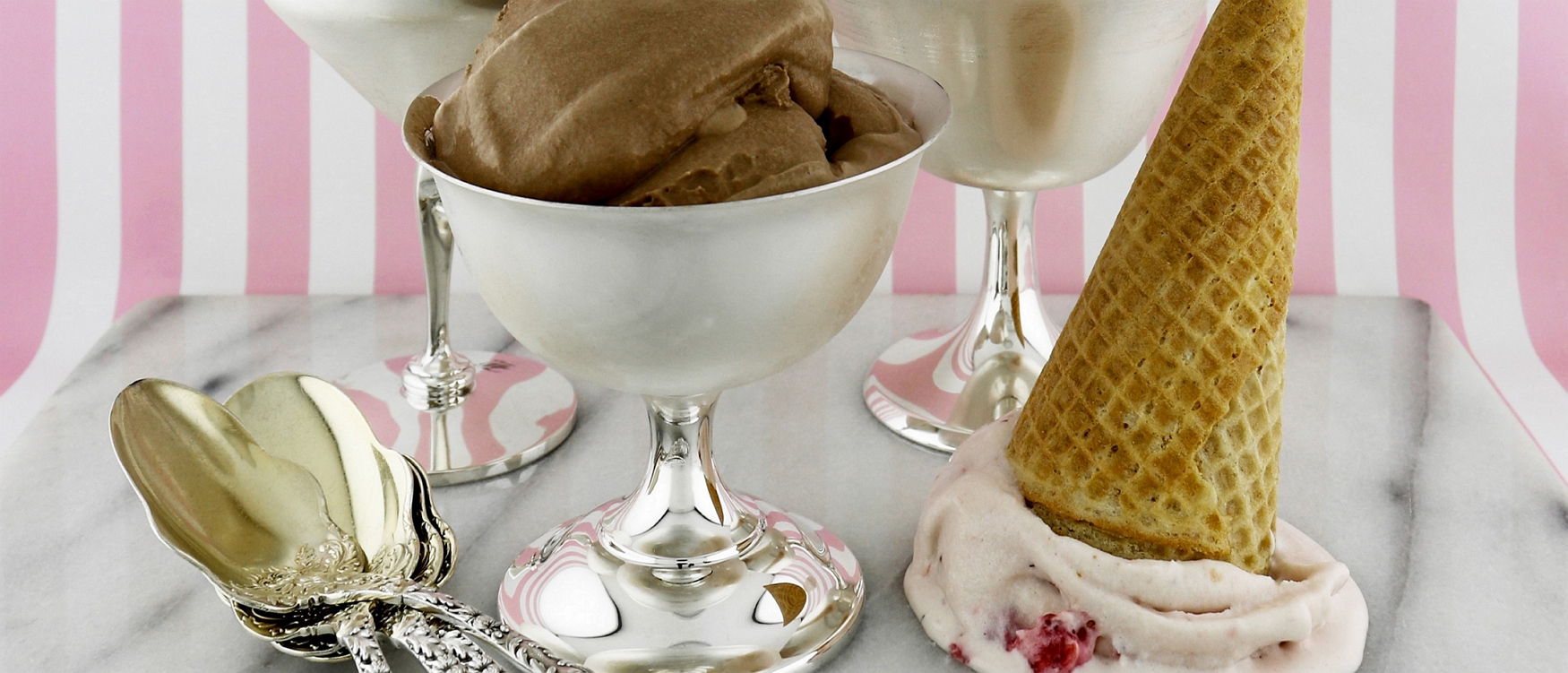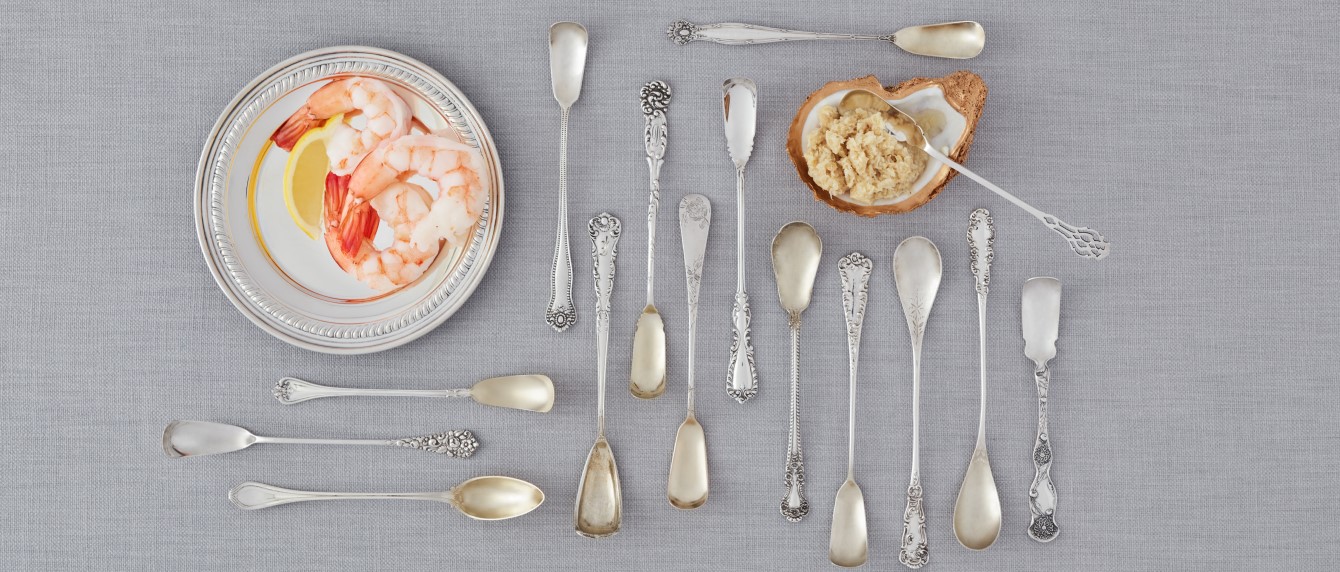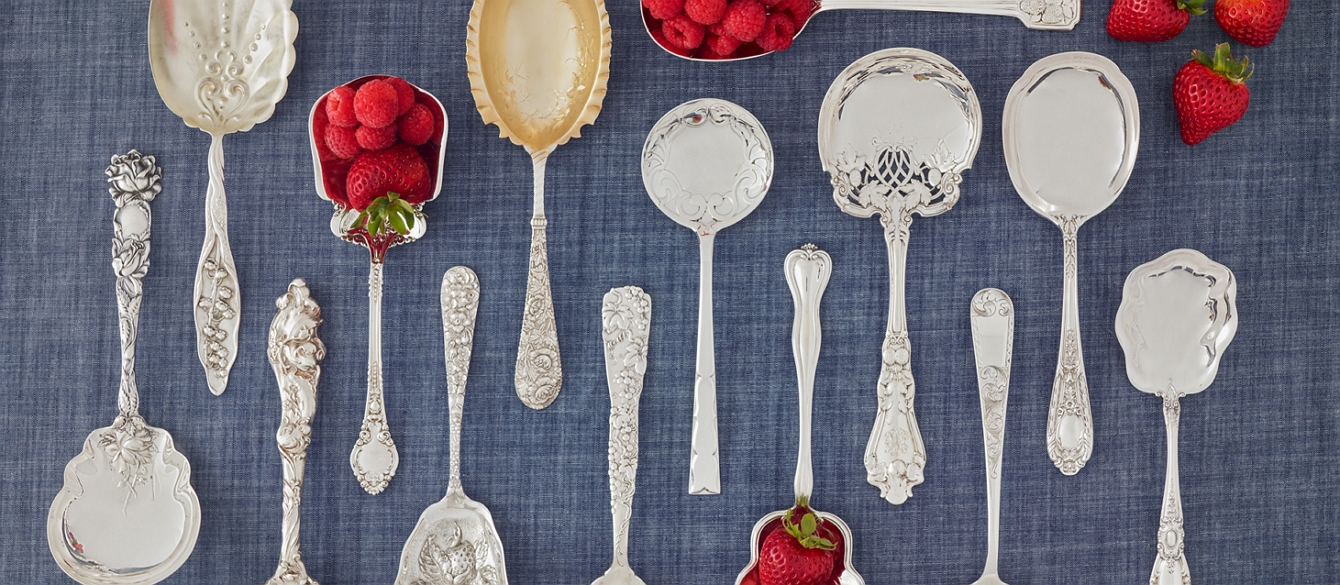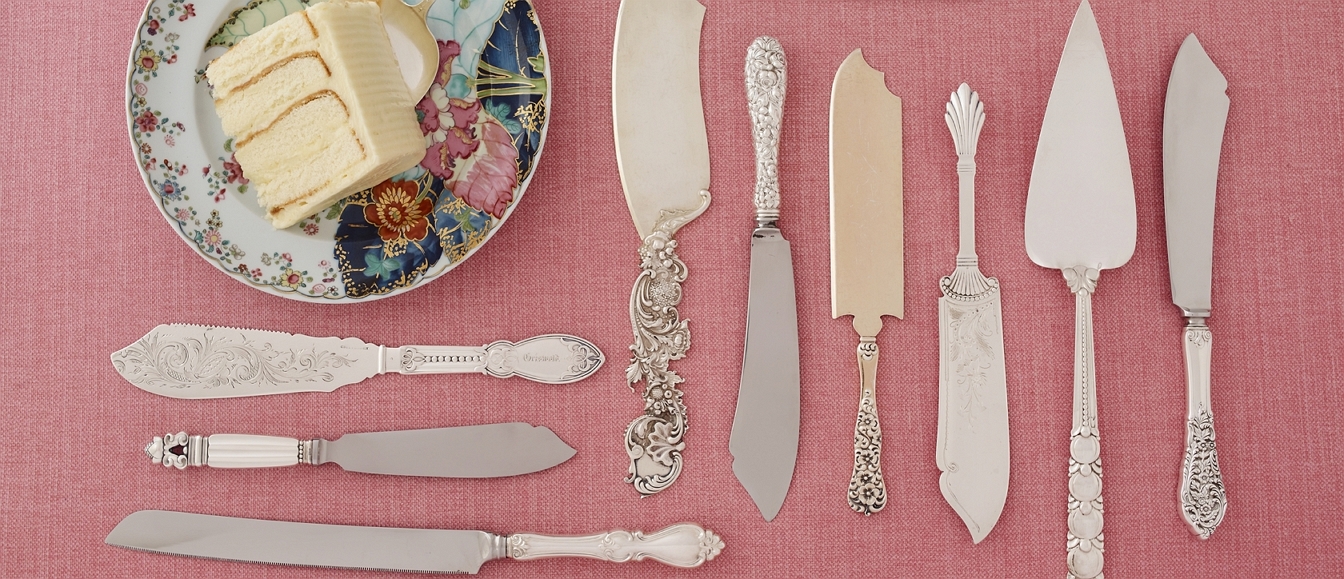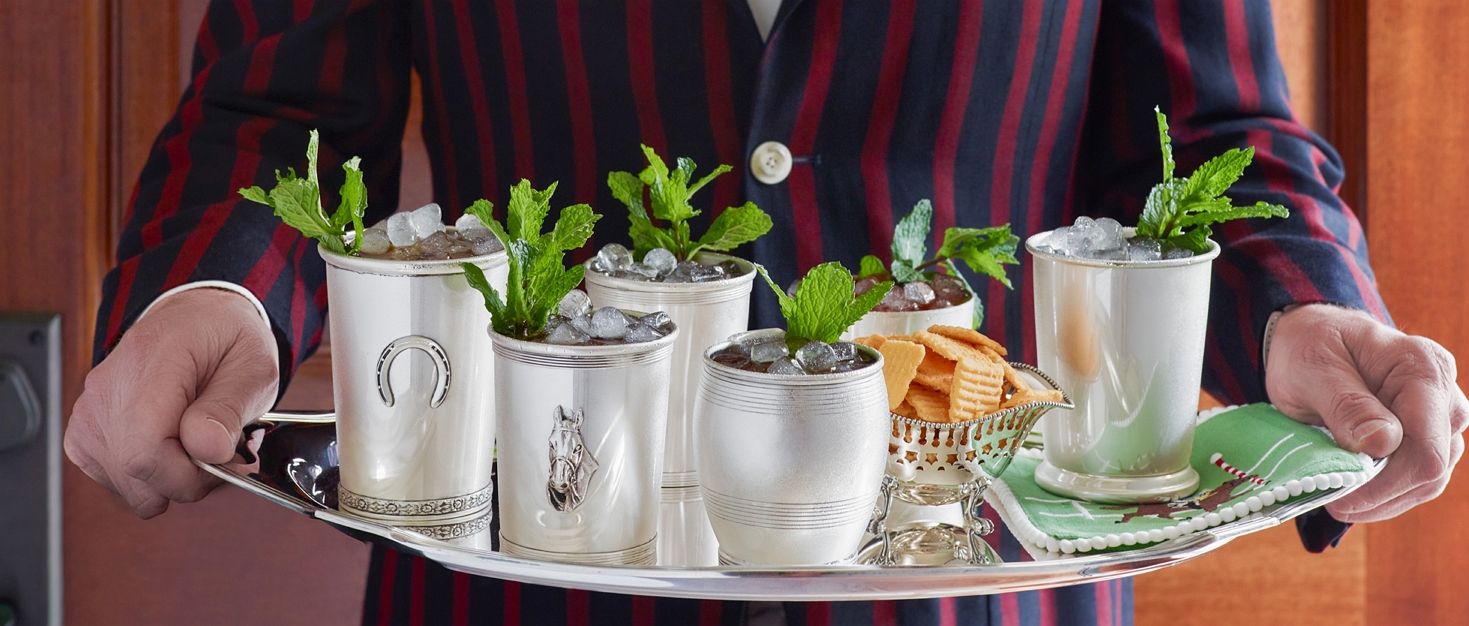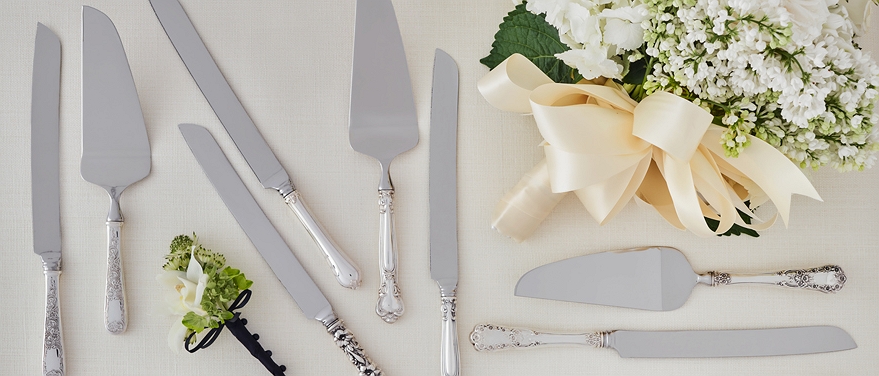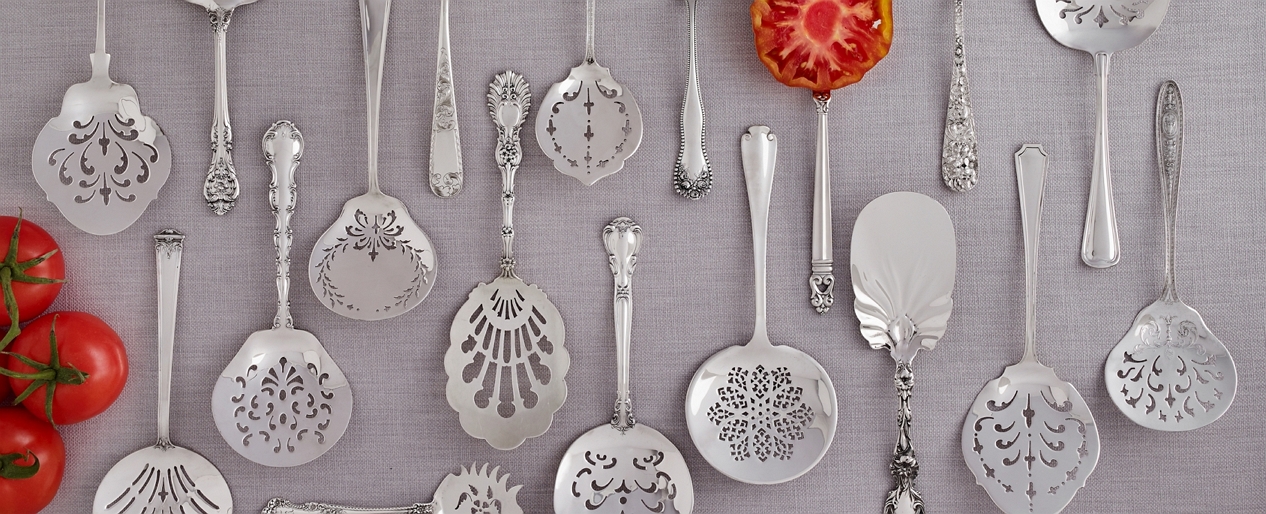 Are you MISSING a PIECE of your PATTERN? We can help...
---
SILVER TO SELL? We buy silver! CLICK HERE for details...
---
Favorite Things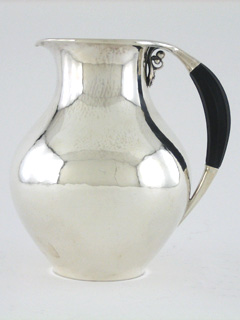 WATER PITCHERS BY ALL MAKERS
Sterling silver water pitchers are available in an array of styles. They can be used to serve water or tea, as a vase or as a decorative accessory. Whether you are looking for a piece to add to your silver collection or to use at your next dinner party, click on the photo above to see our current selection.